The Nourishment Mindset
Welcome to the Nourishment Mindset podcast, where you'll find straight talk and tips to help you elevate your health with real, whole foods. Ditch the BS, silence the noise and switch back to the traditional sound nourishing practices that have worked for millennia.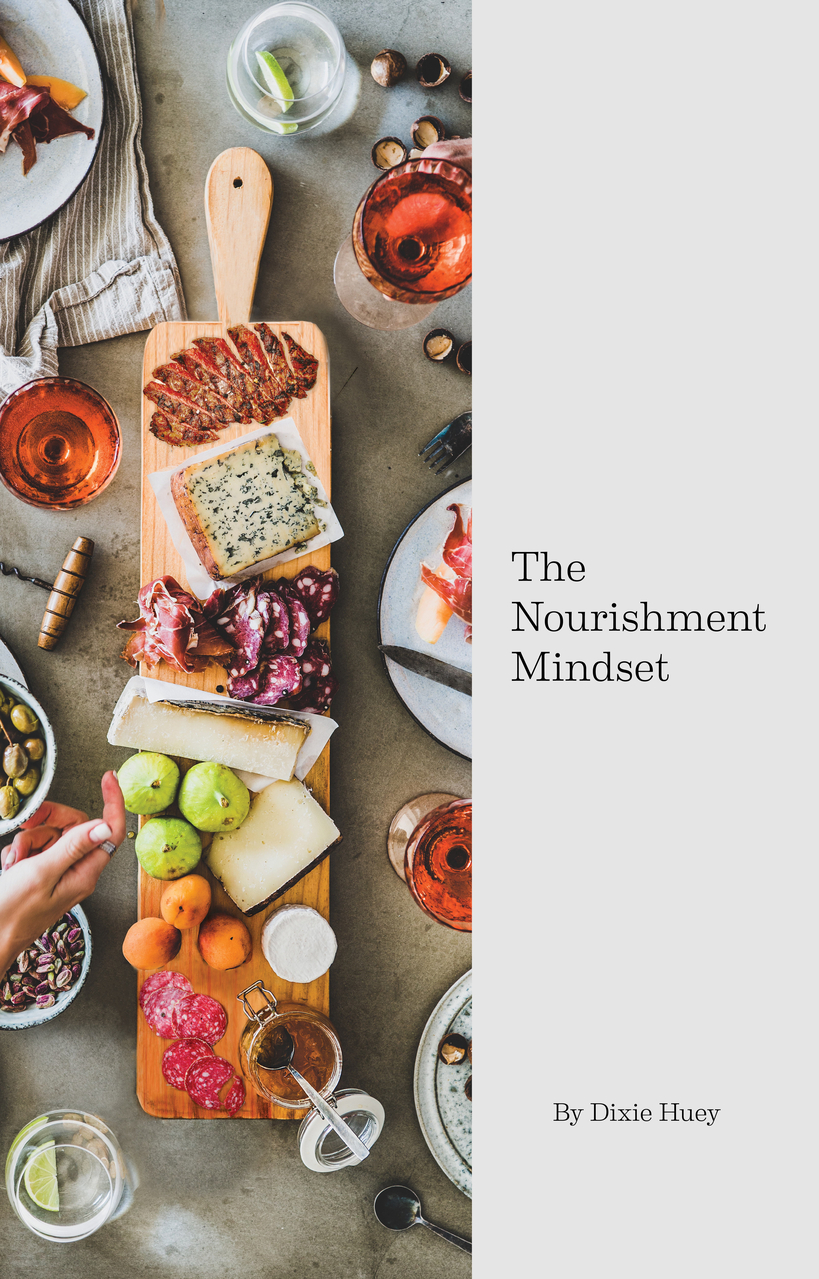 Nourishment Mindset Podcast
Your guide to good food, good health and a good life. We're on a metabolic mission to achieve vitality and reverse chronic conditions through real whole foods, straight talk, sound healing traditions and the pleasures of the table.